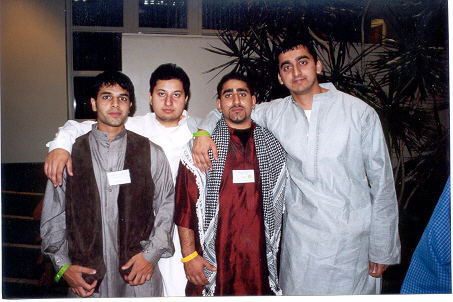 Humza, Ali, Ahad and Shiraz loving the Ash Bash and each other!
Ash Bash is so cool!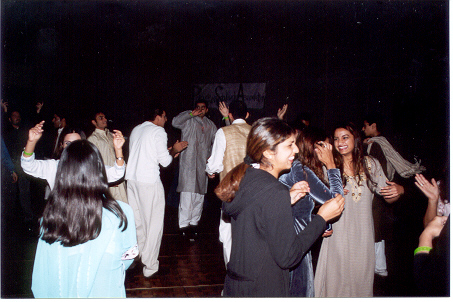 BBBRRRAAAAHHH!!!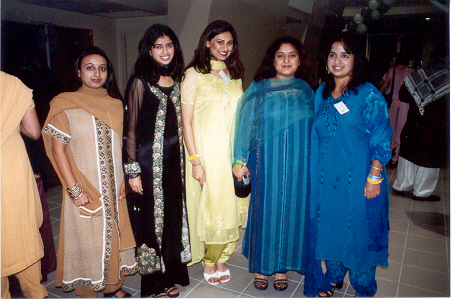 The UCI ladies!
PEHLA ASH BASH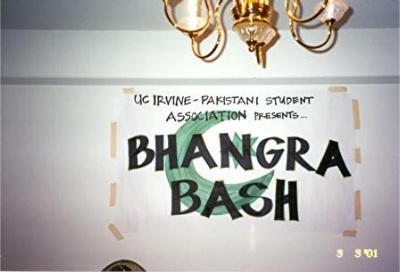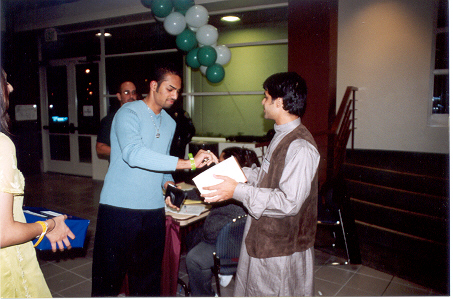 Humza getting Afghanistan donations for his good looks!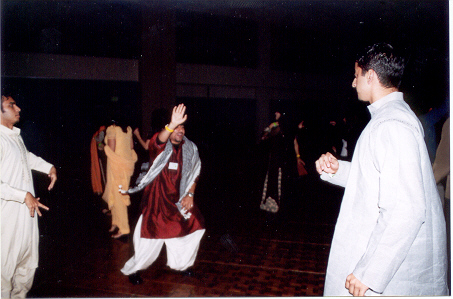 Co Prez Ahad busting out his bhangra movez for the crowd!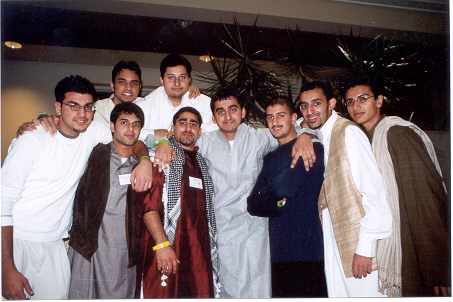 The single UCI guys pimpin it...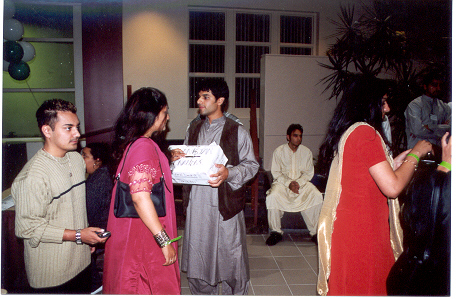 Will you be my friend?
FIRST ASH BASH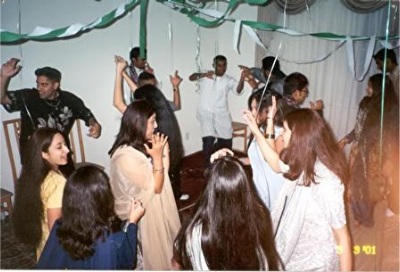 This is where it all started...pehla Ash Bash =*)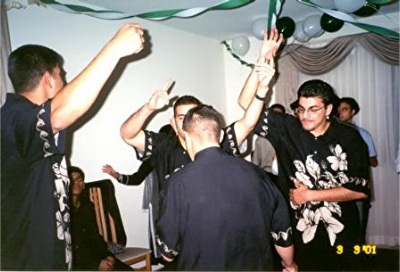 Mo Anwar: So dis is wut dey kall Bhangra...I want to do dis again and again!! Wheeee!

Wow this Ash Bash is sooo great! I wish we could do this again!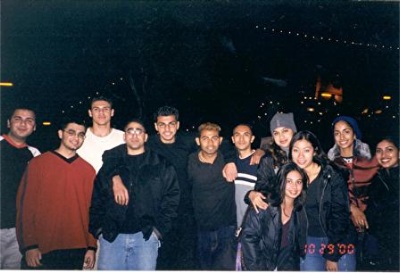 We had soo much fun! I have a feeling that Ash Bash will become a legacy!