BHANGRA ON ICE!
Hey...Where's Waldo?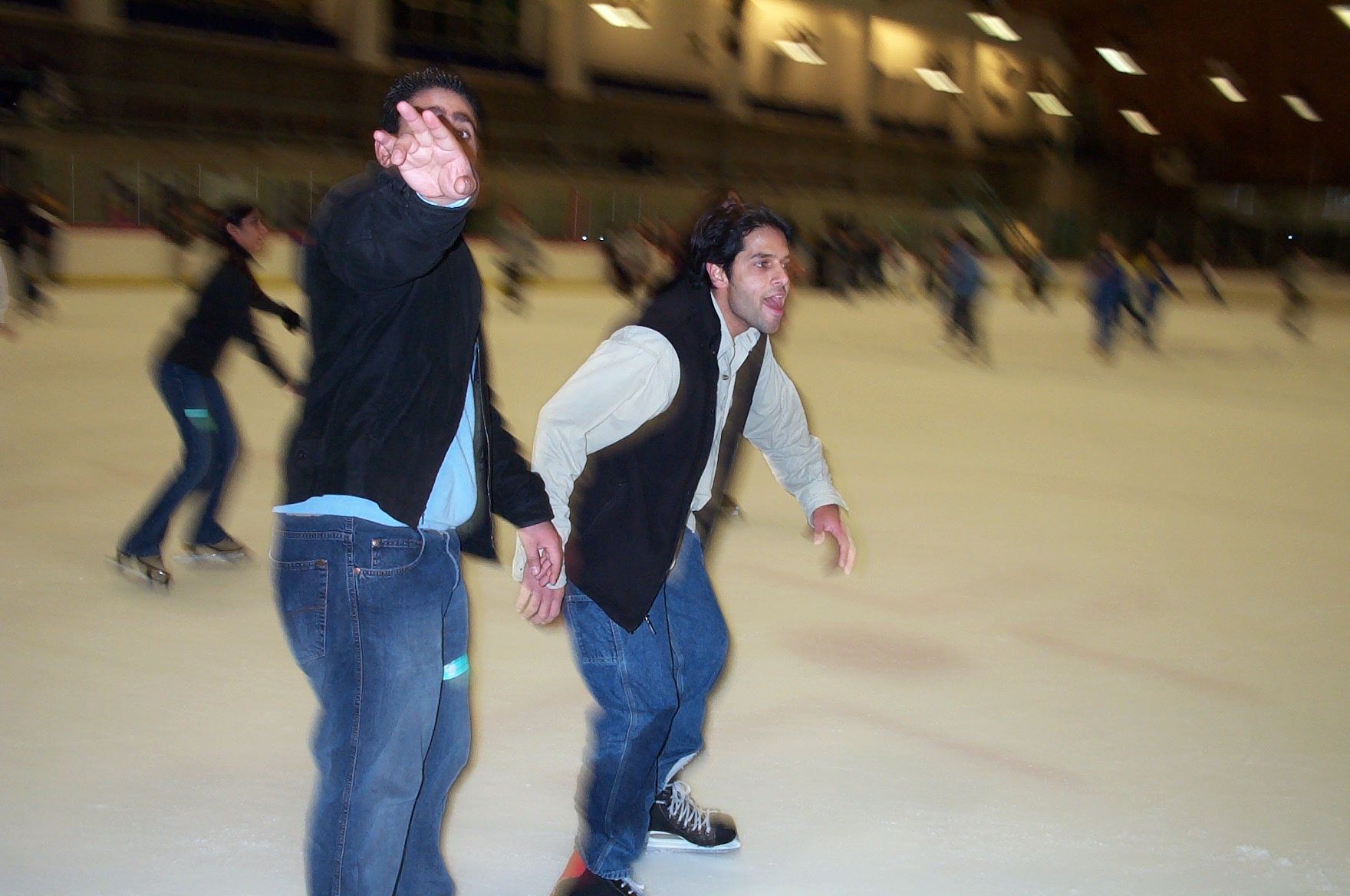 Will you hold my hand? I want to be with you forever!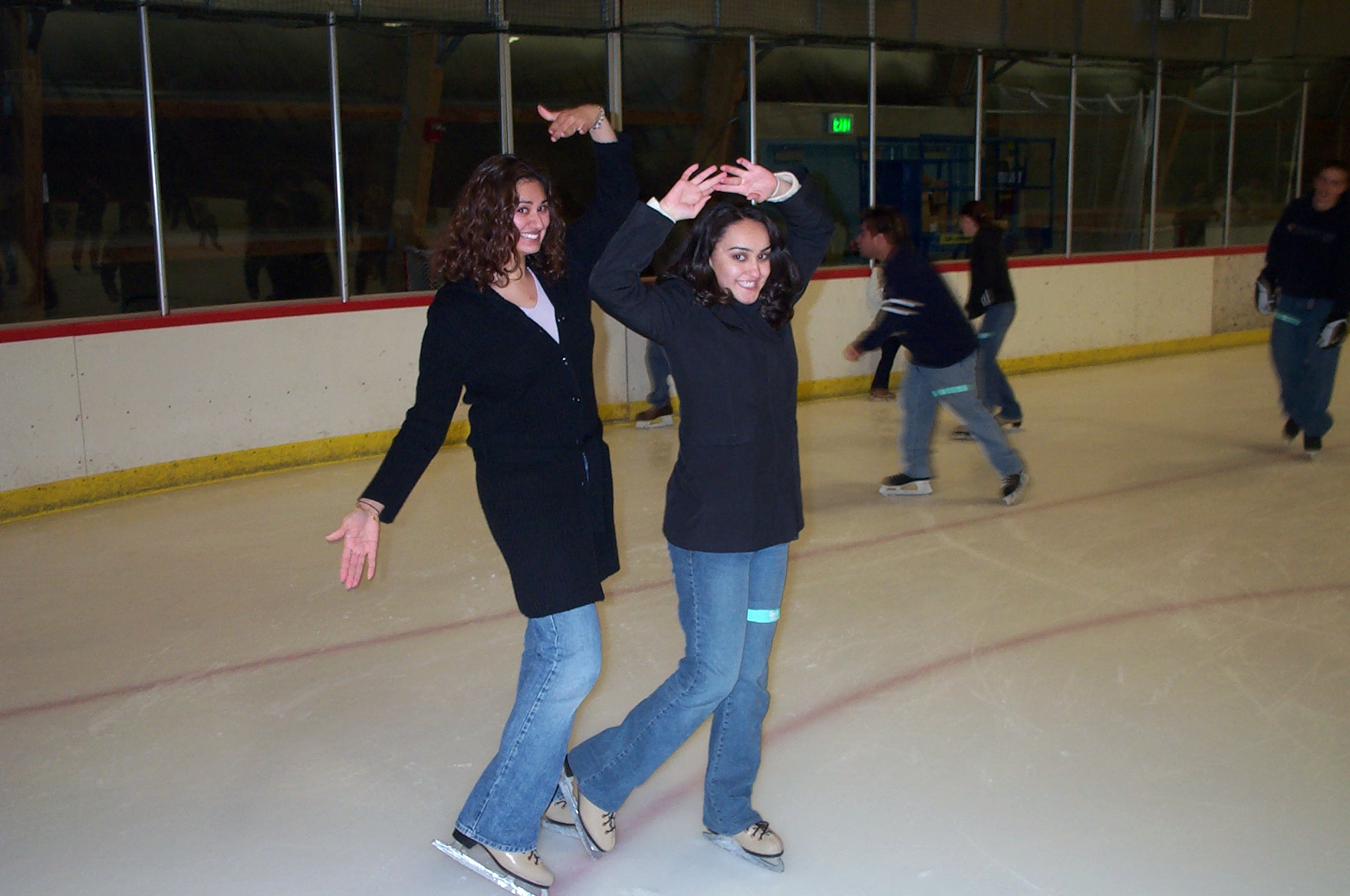 AFG prez Hawaa Ali and room partner Irum Masud practicing for the next Winter Olympics!
I've always wanted to be chupta!!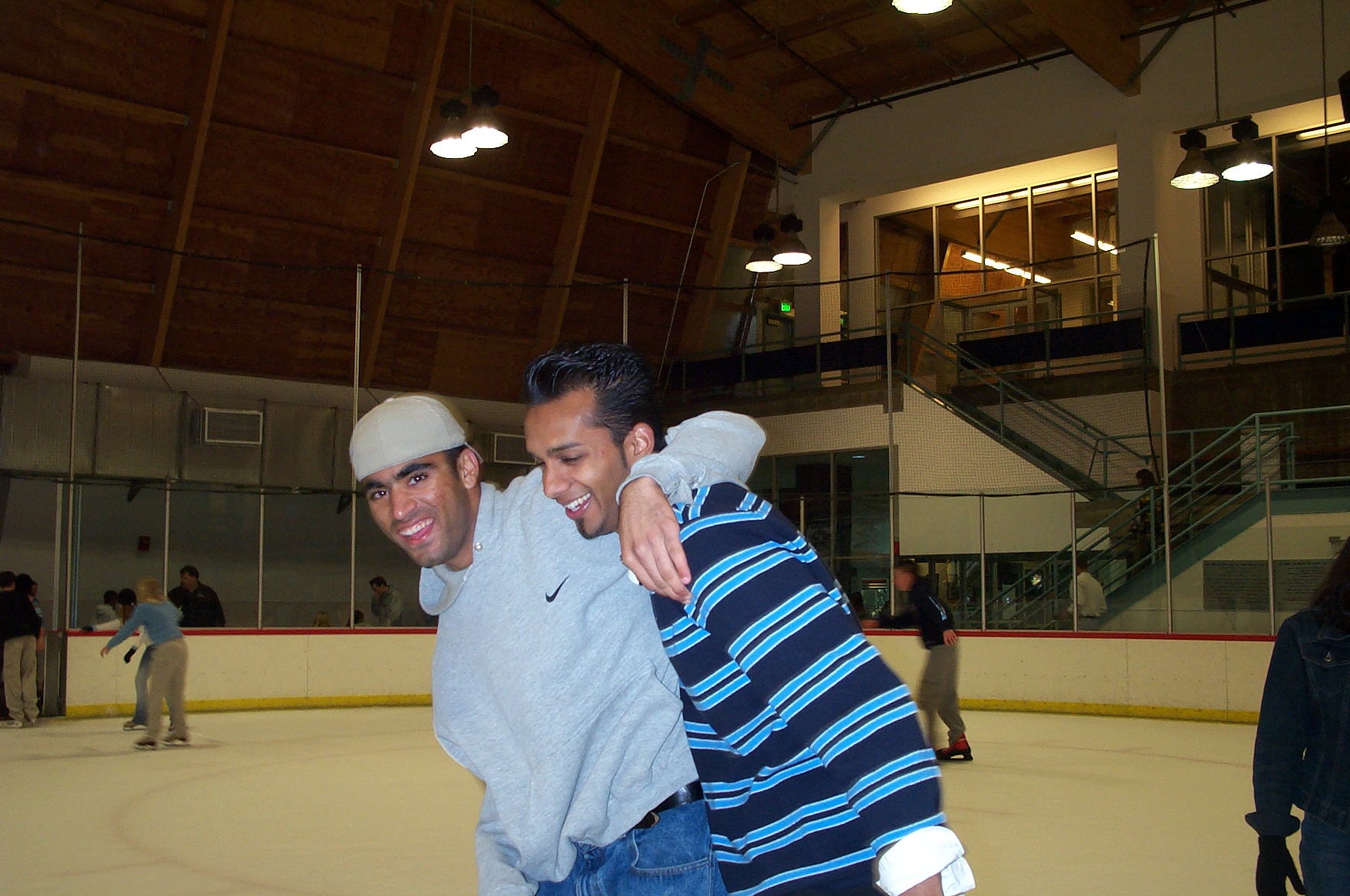 Kamran and Muzzy hookin up.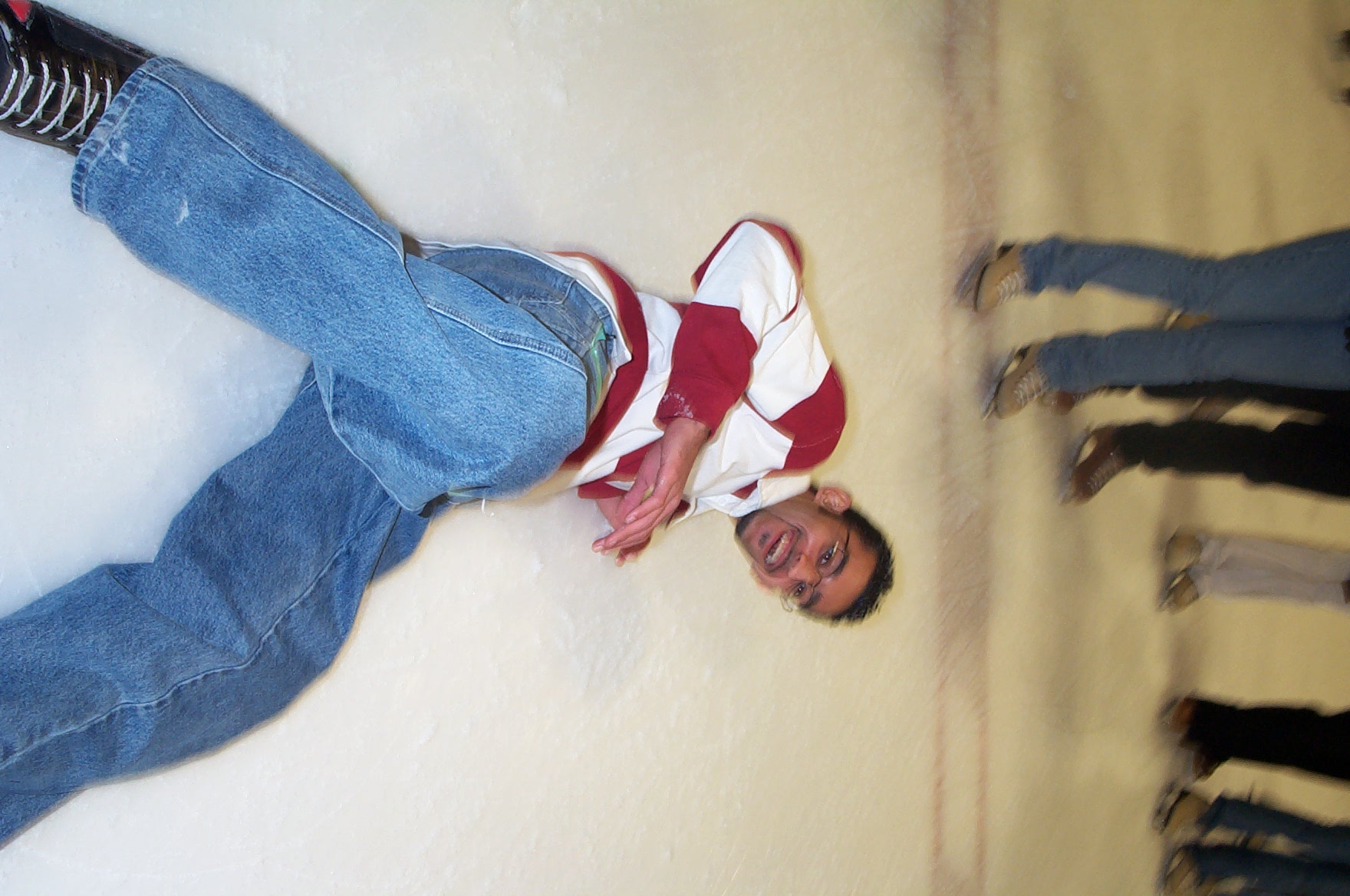 Aww there you are Waldo! We've been looking for you!
Tired PSAerz taking a break....we had soo much fun!